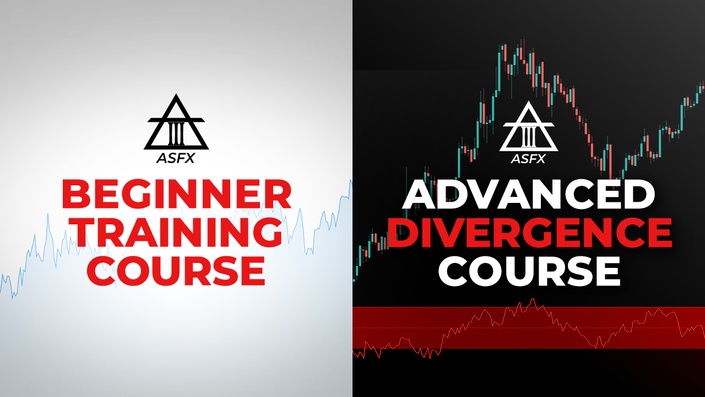 ASFX Starter Pack
Beginner Training Course + Advanced Divergence Course + Lifetime VIP Chat Access
Get Started Now
The Starter Pack is designed for traders looking to change their financial future FOREVER.
We built these two courses specifically to take new or struggling traders from inconsistent to consistently profitable.
---
Included with your Starter Pack:
🔴 A1 Entry & Exit System - our bread & butter strategy. The foundation to everything we do on the chart.

🔴 D1 Entry & Exit System - a powerful, pullback entry strategy for catching trades in trend.

🔴 D2 Entry & Exit System - a unique reversal strategy that can spot the massive market moves.

🔴 Lifetime VIP Chat Access - trade live with Austin and other professional Forex traders from all over the world.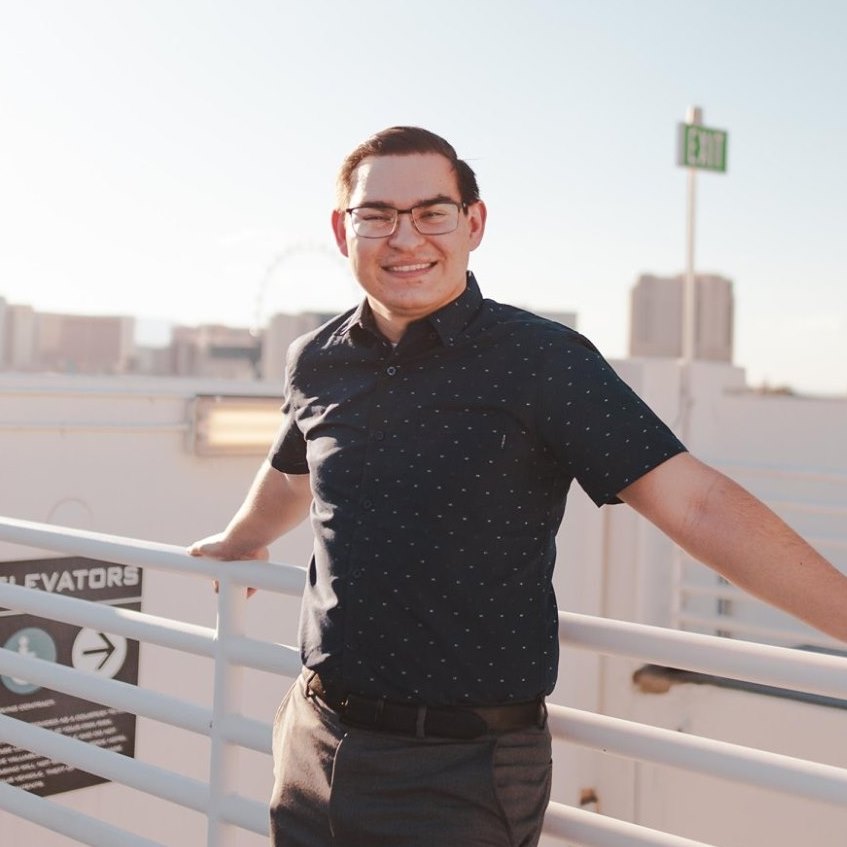 -- Ryan Gura --
"The new advanced course is hands down the best course yet. There are a ton of markups on there that show you what you want to look for, and what you want to avoid when taking your trades.
With this advanced system, now I can spot opportunities left and right without the need for a traditional entry, and more likely I get a better price.
This course is also far different than other course, even other "advanced" courses, because you're actually expanding your playbook, not just repeating what you learned in the beginner course, but with more content and strategy.
This strategy took a long time to learn and back-test, and I'm super excited that I can now learn it for myself!"
Beginner Training Course
🔴 A1 Entry & Exit System
The A1 is an In-Trend, Breakout signal
In this course you also will learn:
- An Intro To Forex
- Forex Terminology
- Charting Tools
- Fundamental Analysis
- Technical Analysis
- How To Build Your Risk Profile
---
Advanced Divergence Course
🔴 D1 Entry & Exit System
The D1 is an In-Trend, Pullback signal
In this section you will gain a clear understanding of how to identify and trade profitable risk/reward opportunities.
You will learn how to:
- Identify a potential D1 entry
- Measure risk/reward for potential trade setups
- Interpret factors of probability so you can properly grade a potential trade
- Use multiple time frames to confirm or deny an entry
- Use the D1 System checklist before you take a trade
- PLUS, hundreds of trade walkthroughs
---
🔴 D2 Entry & Exit System
The D2 is a Counter-Trend Reversal signal
This includes...
- Details on how to identify and measure counter trend risk/reward opportunities
- Understanding of the exact parameters that factor into the probabilities of your trades
- Clear-cut entry and exit systems
- The D2 System checklist
- Of course...even more trade walkthroughs

-- Lyndsey Jess --
"I have been learning to trade for two years now and I felt I had a foundation in place and was really feeling the strategy I was using previously was never going to get me to be the profitable trader I wanted to be.
I researching and expanding on my knowledge I stumbled across Austin on insta, I saw he was using EMA's and I was hooked lol I followed him on Instagram for a few months, studying his YouTube videos but knew to find my edge I needed to enroll in his courses and find the missing piece of the puzzle.
OMG the beginner course alone is so powerful, clean and very easy to follow

One thing that I'm so excited about now I'm in the VIP chat is Austin's mentorship, which is second to none.
Exciting times ahead 🤩"
Courses Included with Purchase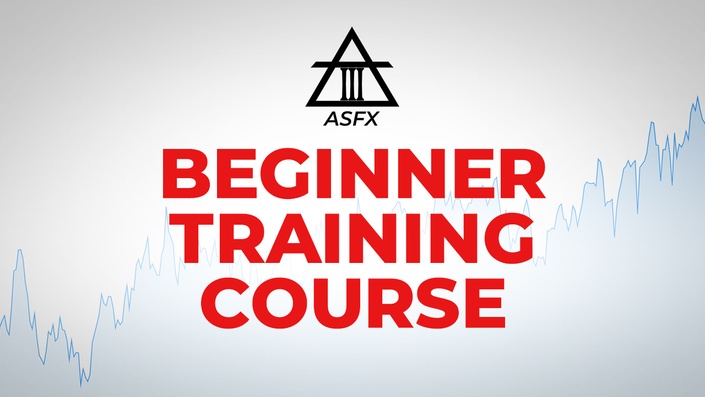 ASFX Beginner Training Course & VIP Chat
Day Trading Education Built For Today | Two Entry & Exit Systems + Hundreds Of Trade Walkthroughs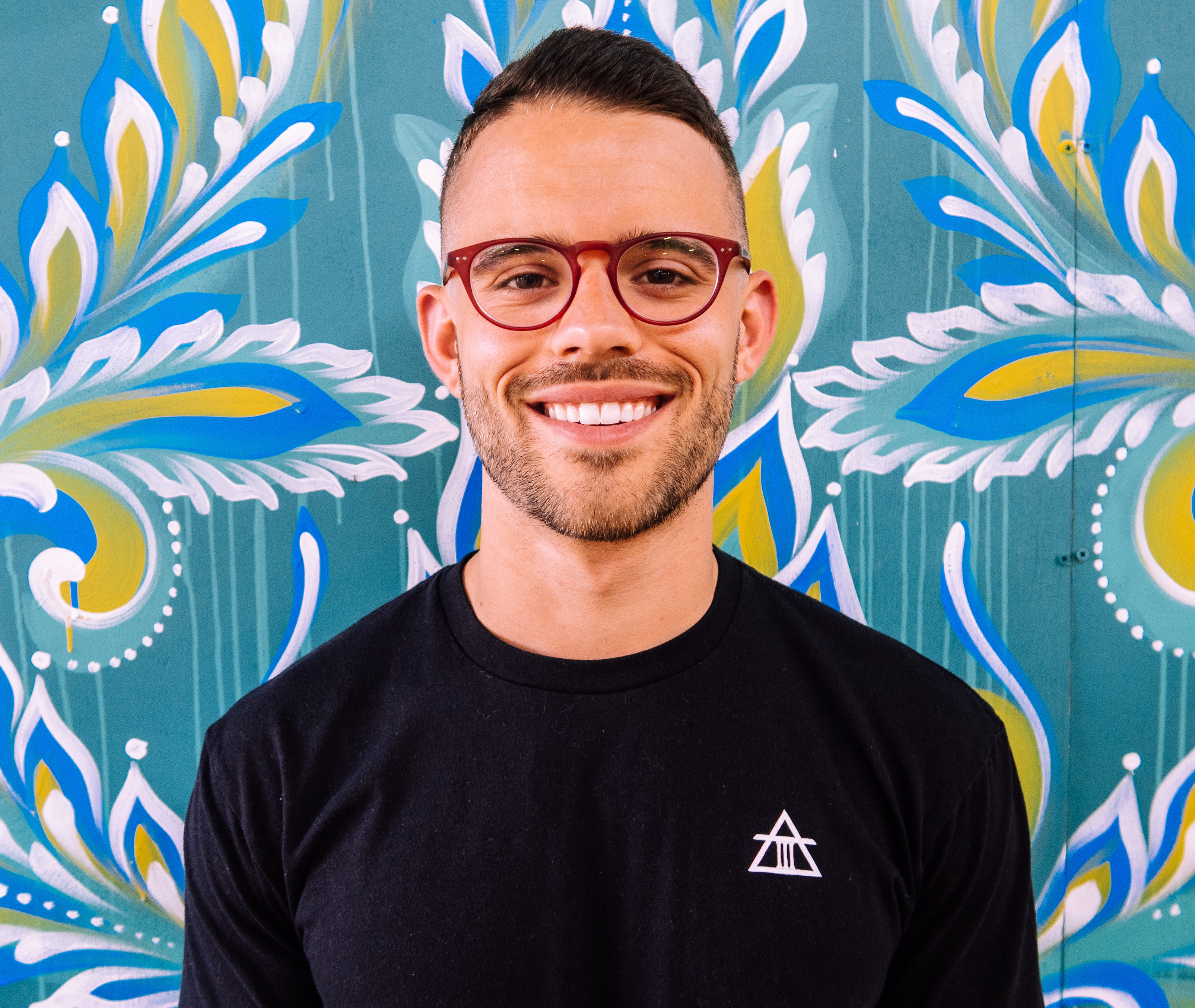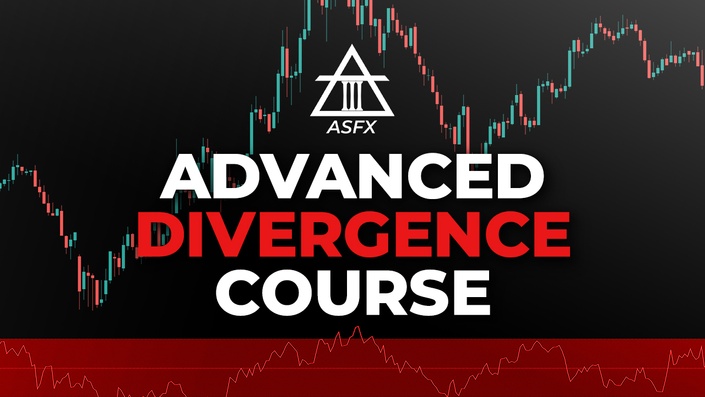 ASFX Advanced Divergence Training Course & VIP Chat
Learn How To Use Divergence To Find Precise and Profitable Entry Signals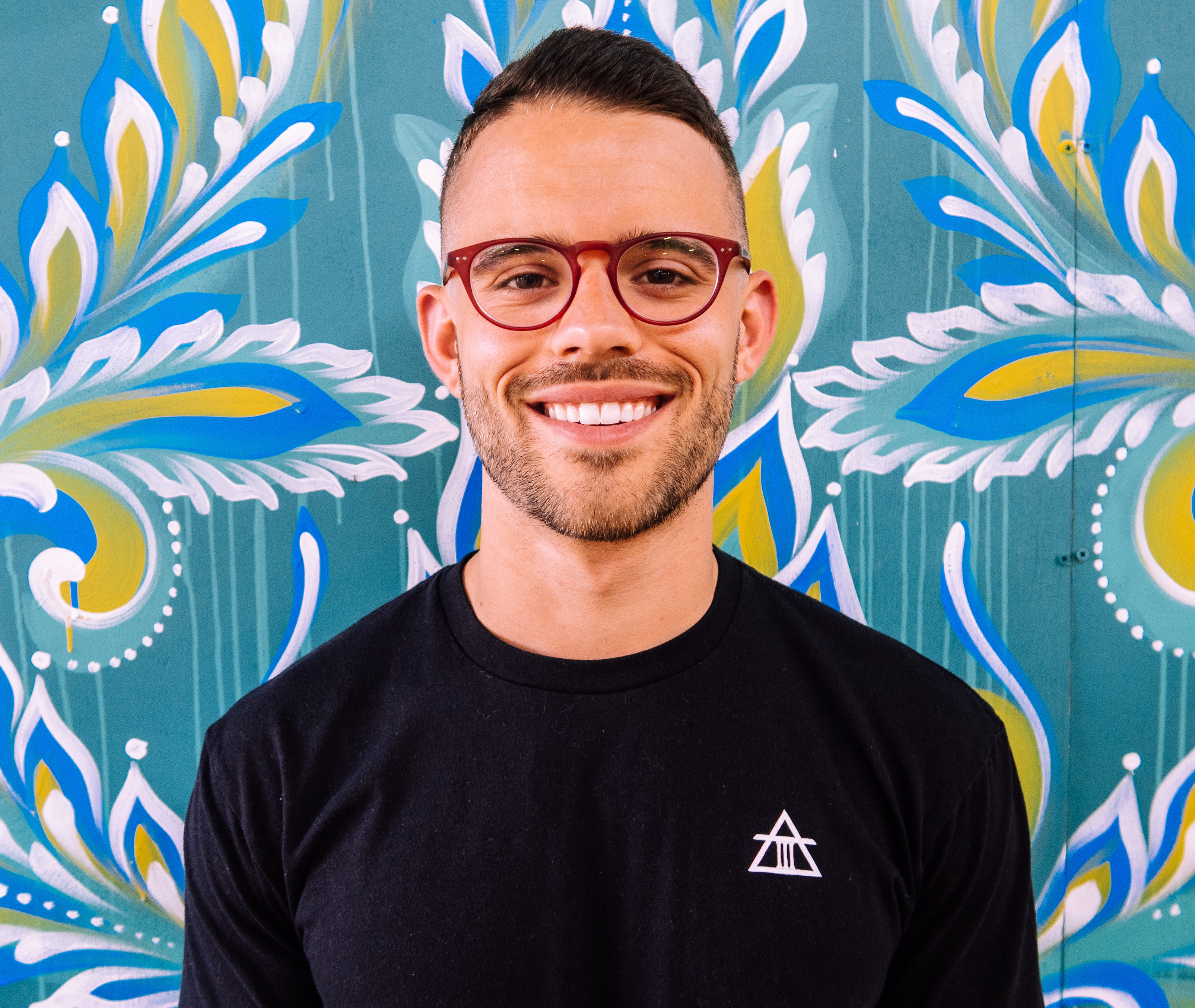 Original Price: $818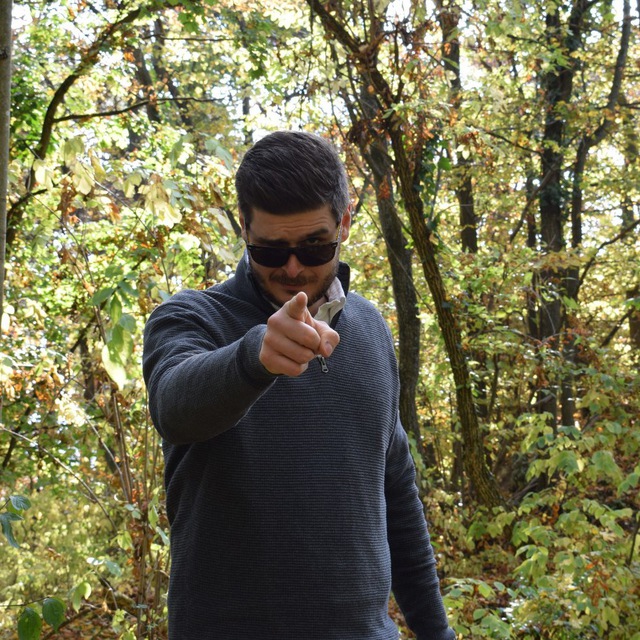 -- Felix Schwerma --
"Austin! Ever since I reached out to you I didn't stop to learn new things every day!
I watched your course like 10 times and read a million articles concerning patterns, charts and trading types!
BUT this is the first week I trade with a live account and, starting yesterday, i am on a +2.5%, meaning BLUE 🎉
I am amazed by your willingness to help everyone in the chat and how nice all the people have been! Keep up the good work!"